who we are
Simply Smiles provides bright futures for children, families, and communities. The organization partners with populations in need to create physical and emotional environments where suffering is alleviated and from which local leaders can emerge.
The work of Simply Smiles instills hope and removes obstacles, empowering indigenous peoples to chart their own course to self-determination and a brighter future. Learn more about the Simply Smiles philosophy...
see our impact
Every day we make children in need smile.
These smiles are the building blocks for a child's bright future - and they are as important as when we open a new school or build a new home.
Behind every one of these photos there is a Simply Smiles supporter making an impact.
Take a look. Be Inspired. Get involved.
where we work
Simply Smiles has two program locations: the Cheyenne River Sioux Tribe Reservation in South Dakota and the Mexican state of Oaxaca.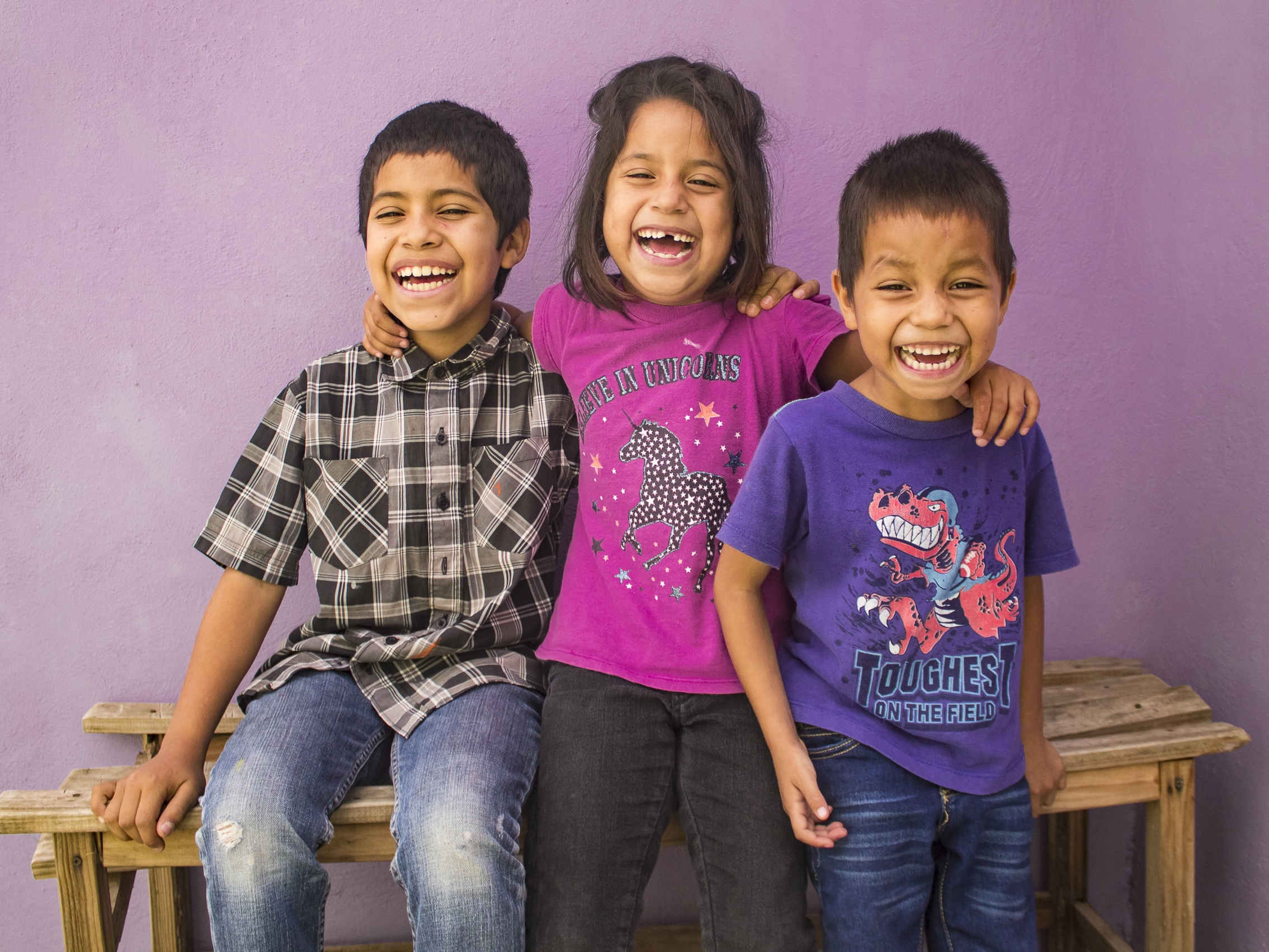 Simply Smiles Home for Children, MEXICO
Children's Village, Cheyenne River Reservation, USA
Parasite Eradication, MEXICO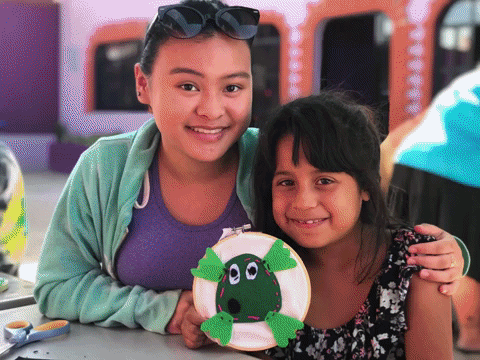 featured partners
Click here to learn more about our partners.