Copy of Cheyenne River Reservation, USA
the cheyenne river sioux tribe reservation
In a place where the poverty is extreme and entrenched...where centuries of attempts to help the Lakota people have failed or done more harm than good...The Simply Smiles holistic and dignified approach is working.
Support cannot be mailed in from afar - especially in a place like the Reservation. You need to be there, on the ground, living and working side-by-side with the people. Only then will you understand and know how to help.
watch our hope is winning video:
help bring hope to the Reservation
where:
The Cheyenne River Sioux Tribe (CRST) Reservation in South Dakota is an autonomous nation within the borders of the United States. It is home to four bands of Lakota Indians.
In an area of 1.45 million acres (roughly the size of Connecticut), the CRST Reservation is home to approximately 10,000 residents. [3] [4]
The poverty here is staggering. The reasons are many and complex. But we are proud to say that Simply Smiles has been welcomed into this community and that real change is beginning to take hold.
our response
In Full Partnership with the Lakota People • Volunteer Driven • Proven Effective
comprehensive Youth Programming
On the Cheyenne River Sioux Tribe Reservation in South Dakota, children need an oasis - a place where kids can just be kids. A place that is safe. A place that inspires. A place where smiles are created. A place where dreams can begin and be nurtured. A starting point on the path to a bright future.
Simply Smiles summer camp is that place.
Cultural Affirmation & Appreciation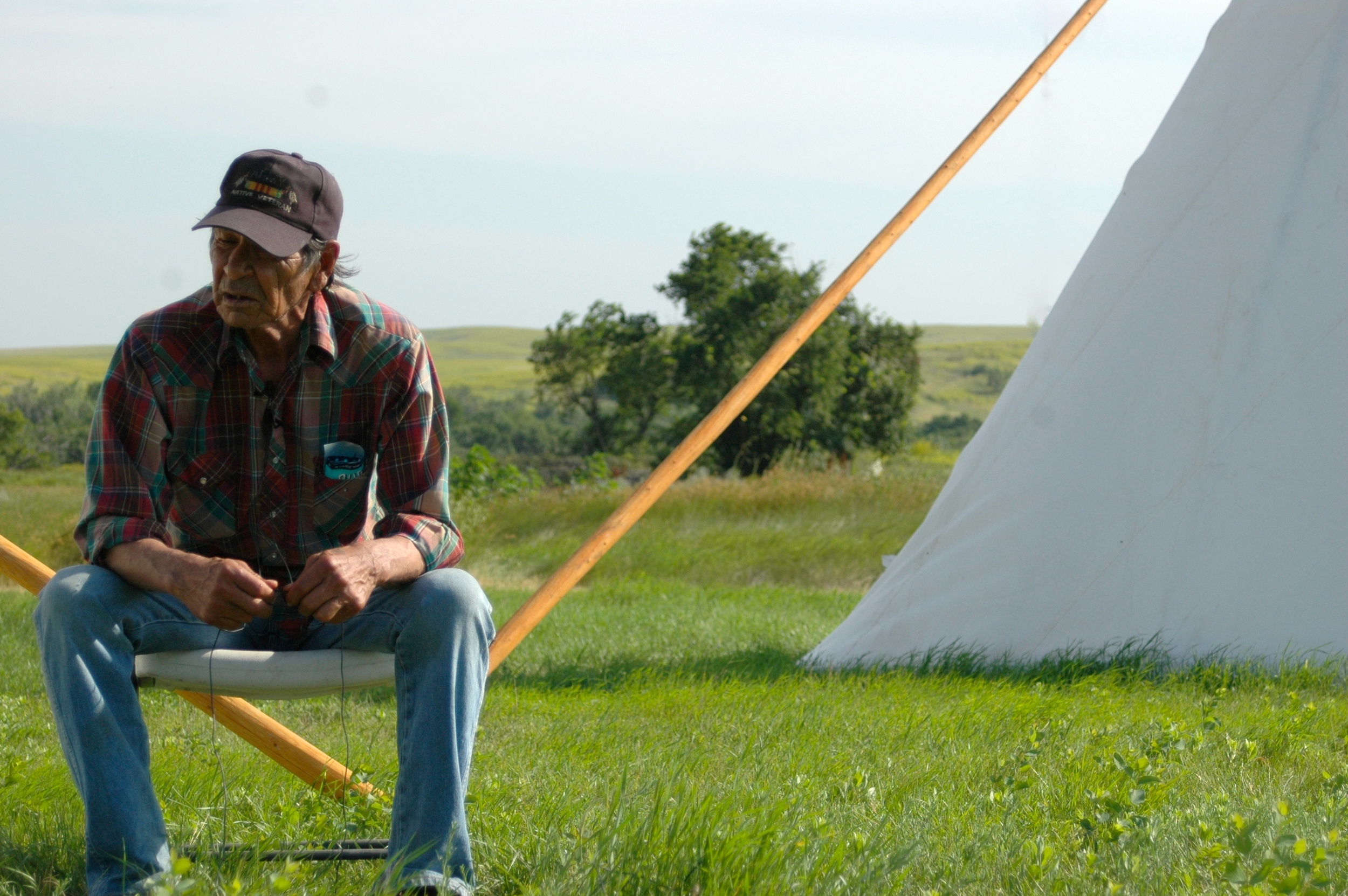 Being Lakota is the thread that binds the people on the Reservation together. The Reservation should be a place where the virtues of the Lakota tradition can survive and thrive. But as many of the elders will tell you, they are watching the traditional ways, language, stories, and knowledge fade away.
As part of our comprehensive youth programming, children and young adults interact and learn from Native exemplars. The kids engage with leaders who innately understand them and help them to aspire to be future scholars, artists, tradespeople, activists, and more.
Simply Smiles shares a vision with the Lakota people to help preserve and share this culture for us all.
Mental Health Programs & UMatter
Children's Village
The first-of-its-kind-intentional community for the most at-risk Native youth on the Reservation.
On the Cheyenne River Sioux Tribe Reservation in South Dakota, an overwhelming number of Lakota children are unsafe in their homes.
This has left the tribal, state, and non-governmental social services infrastructure, by their own admission, insufficient to respond to the demands and complexities of this dire situation.
To protect these children, and to help them to overcome an unspeakably difficult start in life, Simply Smiles has begun the process of building and managing the first-of-its-kind intentional community: the Simply Smiles Children's Village.
youth leadership opportunities
Intentioned life and skills based programming that promotes future-thinking. Montana Conservation Corps & Jobs Corps.
Careers & skills development; education & enrichment opportunities
Montana Conservation Corps
Sarah Porter Leadership Institute
Community Building
Isolation caused by the long winters. Generations-long family rivalries. Extreme poverty that does not leave enough basic resources to go around. For these reasons and more, the sense of community and unity has been severely fractured on the Reservation.
Simply Smiles works hard to bring communities together - first, through building a communal space where people can gather and, second, by bringing people together for events where we can realize that we can overcome our differences and see that we are indeed stronger together.
Partnership with the Tiospaye Topa School
Roland Roach Horseshoe Tournament
Connections with our volunteers
Addressing & responding to basic needs
It begins with the basics. Shelter from extreme cold, heat, and wind. Holding the keys to a real home for your family - a home you can call your own and be proud of. Simply Smiles homes are the literal foundations for families on the Reservation. We build all of our programs on them, allowing the space for dreams to take hold and hope to dominate despair.
Click play to watch an overview of our revolutionary approach to housing.
Simply Smiles Children's Village
Food, Garden & Healthy Living
At the core of our holistic approach is our care for the whole person. Our healthy living programs - including a morning walking program, a beautiful, bountiful community garden, and weekly cooking classes - provide safe, creative and meaningful outlets.
It's a basic concept - self reliance. But it is a concept that was intentionally stripped away from the Lakota people. These programs are helping to teach and inspire that most powerful change agent - the belief that you can provide for yourself.